Good fine Friday! Let's take a moment and reflect on where we are and where we want to go! My blog will be making a bit of a change. I want this place to be where you can learn how other's have climbed the ladder to success. No journey will be the same, but if someone can take something away from it, then it's a success.
We're all on our own journey to discover ourselves, more than that we're on a path to the life that we've dreamed of, focused on and worked for.
Yet there's really no blue-print on how to get there. Yes, of course there are all those self-help books that you can fill your house with. Still, there's nothing that allows for people to describe their story on how they came into that job/role/career!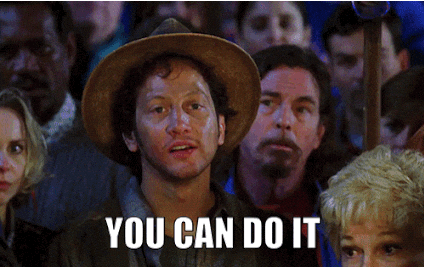 This is what I'm proposing.
Weekly discussions with someone who has been fortunate enough to have earned a kick-ass career.
Discussions on how they got there, their set-backs and motivations that helped them arrive at success.
Advice for those who are looking for that role but have NO idea how to get there.
A platform to ask questions and add value you anyone looking for that guidance.
When I started, it was a blank canvass. I had no map, chart or direction. The only thing that I knew was that I was going to be the best in the world at inspiring people.
I LOVE to see people succeed. I want to see this entire world reach their potential and realize how incredibly talented each and everyone one of us is!
This is the next step.
Shall we…
Thanks for stopping by. A pleasure as always.