I'm back! Yes, I've been gone for some time but not forgotten!
Through my life recently I've discovered something that is always there but sometimes over looked. It's LOVE!
Yes, love, now why am I talking about love when we look at growth? Well for one, it can inspire you, drive you, encourage you and even destroy you. You choose how love plays a role in your life.
Let's break it down…
Where do we get love from in our lives?
We have love from friends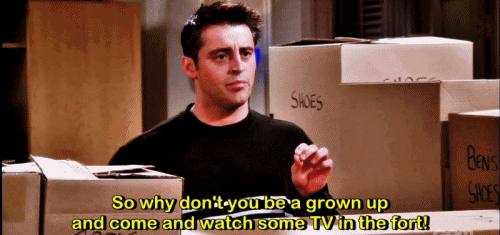 2. We have love from family
3. We have love from our significant other
4. Honorable mention – Love from our pets
Be open to love, it can change how you look at the world. Better yet, it can change how you impact the world.
Positivity and love play such a large role in our lives that we tend to forget just how important it is to us. More than that, we tend to forget how important being loved is.
We only miss it when it's gone, but appreciate those that give you love. To do that, give some right back.
Whether it's a stranger on the street you greet with a smile, offering encouraging words for a colleague or just being there for your friends. It's all centered in love.
Think about it, when we grew up, how much did we appreciate the love that our families gave us. I was fortunate enough that love was always readily available and that made me feel invincible. There are people that love and care about you; now go out and make them proud!
The world needs more love, don't be afraid to show it. The more you give, the more you'll get.
Love = Growth (give more, grow faster)
Enjoy these videos on selfless love. Prepare for some emotions. 
Do it for love.
Thanks for stopping by. A pleasure as always.