Before we get started.
For this post, I'm trying something new. I'd like you to please play this song while you read my post. Allow it to pump you up, while at the same time creating an immersive atmosphere for the post itself.
Committing to Change
Change; a word that for some is impossible. However, others view it as means of growing and ultimately creating a new life for themselves. Nothing changes over night, but commitment to change allows ourselves an opportunity to become more.
"Progress is impossible without change, and those who cannot change their minds cannot change anything."

George Bernard Shaw
I've been committed to some major changes in my life. Before I committed to my changes, I was fearful of what could happen, rather than what would happen. What was scarier was that I could be in the exact same place next year.
I had to formulate a plan, a means of setting myself up for success.
The major changes I laid out for myself were:
Get in shape
Genuinely connect with people 
Create my own happiness
Spread positivity and inspire people
I had these four ideas as a means of changing my life. The question remains, how?
"No matter what people tell you, words and ideas can change the world."

Robin Williams
For my first goal of getting in shape, I decided to get rid of my car and bike/run everywhere. As well as incorporate other activities into my daily routine. Not only has this physically and mentally transformed me, the energy I have now is incredible. I feel like I'm accelerating. Faster and faster, growing and improving myself. I can say that I'm in the best shape of my life, but it's only getting better. I balance this with a very healthy diet of veggies and meats, very little carbs, cutting sugar (except the odd treat from time to time) and lots of water. My body loves me back, I can feel it.
The second, by disconnecting my cell phone I'm now more genuinely engaged in the interactions I have on a daily basis. There's no longer a superficial "Hey, what's up?" digital interaction, there's a heartfelt conversation with people. It's quite powerful. I'd forgotten what it's like to be in the moment.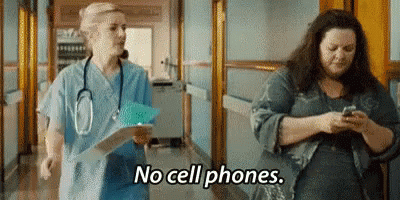 Third, by doing more of what I love. I now everyday go for a paddle-board, golf, bike, run, meditate, play tennis, write, read, cook healthy delicious food and connect with more people. At work I give everything I have to add value to everything I do. No matter who you are, what you do or where you're from; everyone is treated accordingly, the same.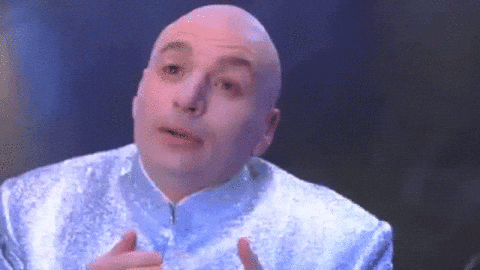 Finally, my goal for spreading love and positivity, along with inspiration. I had to find a way to utilise my abilities to help build people up. My talents lay in both the verbal sense and written word. I have a skill in speaking, I'm also a strong(ish) writer. I have these means to spread my message. I have a responsibility to use the talents I was gifted with to engage, inspire, motivate and ultimately get you to follow your dreams. There's nothing more exciting than people pursuing their dreams and a life they've dreamed of. You can do whatever you'd like. Just make that change.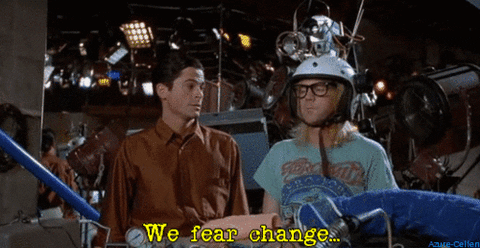 What's stopping you? Think about it.
The ability to commit to change is like a muscle, work it out. The more changes you make, the more comfortable you get with change. Furthermore, the more often you make changes, the better chances you have of following through with them.
I can say this from a first person perspective. Now from the outside looking in, I've made the changes. I'm committing and reaping the benefits.
The bell has struck midnight, a new day has began. Make the changes you know are necessary for your success. The video below is a spot on visualization for change and the motivation you need to improve. Enjoy.
Continue to grow, love each other and become more.
A pleasure as always, thank you for stopping by. Have a a great day.